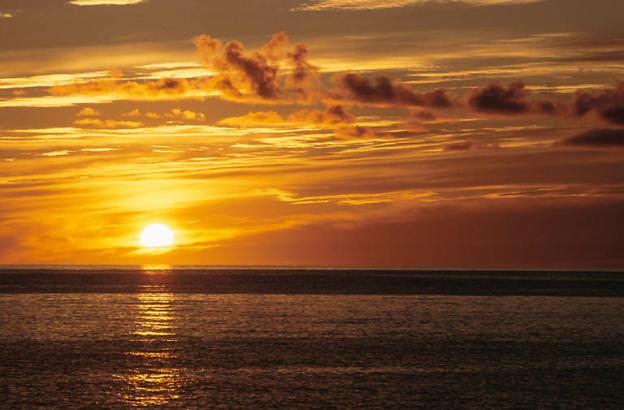 Welcome to our website.  All of the artwork pieces on the following pages are solid wood.  No dyes or stains are used on our products. A polyeurethane coating is applied to bring out the natural beauty of the wood.

To access pictures of our work:

Click a category from bottom of page.

Click on any picture to see an enlarged view, dimensions and price.

Click "close" to return to the normal view.

There is a $10.00 shipping charge on each item ordered.

Thank you for your interest in Setting Sun Crafts.        Joe & Jill Owens